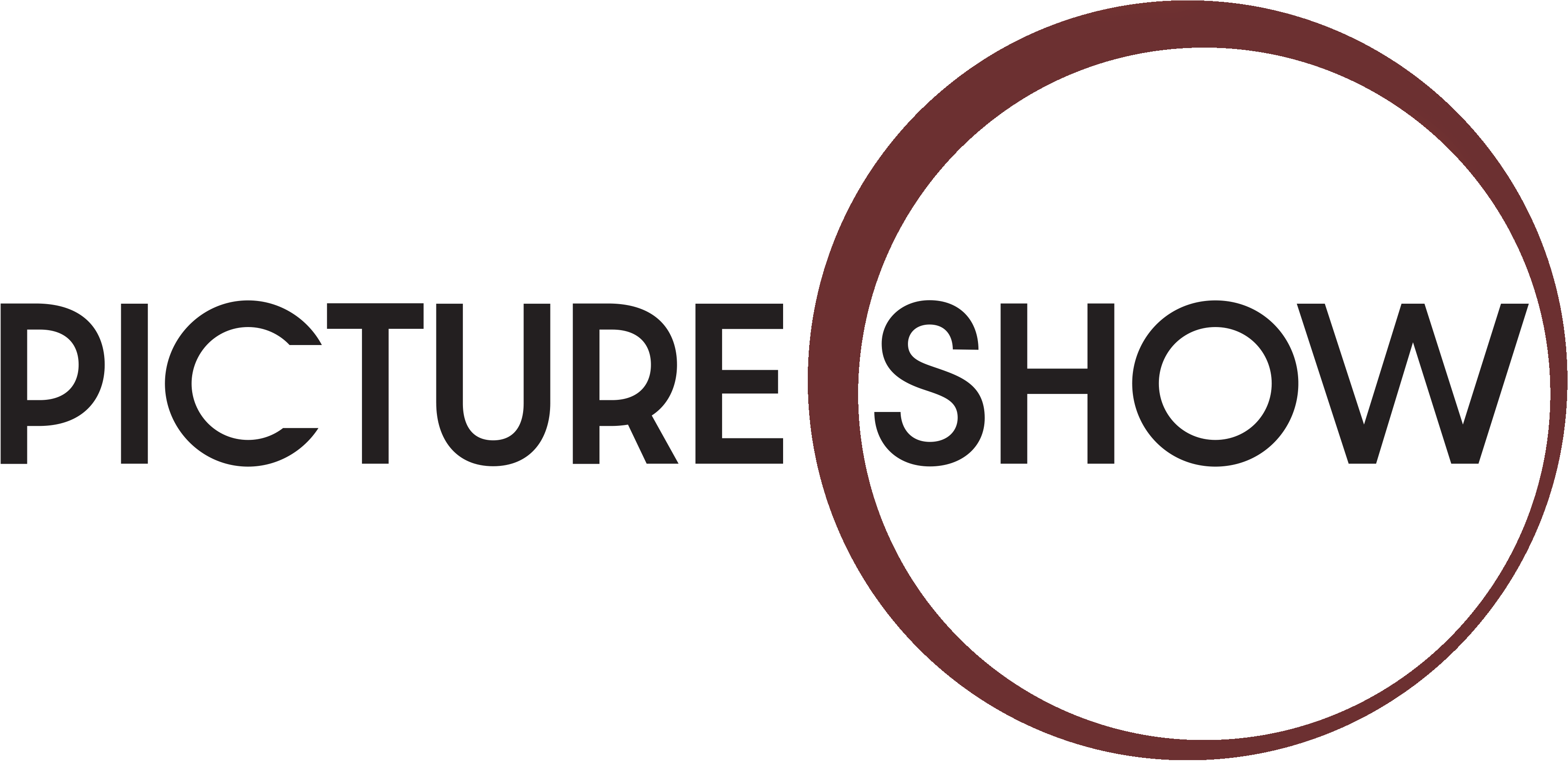 Picture Show Entertainment FAQs
Cinema Policies
Picture Show Entertainment takes the Motion Picture Association of America's ratings system seriously and strongly encourages parents and guardians to familiarize themselves with this system when selecting their film.
Moviegoers must be at least 17 years of age or older to purchase tickets to a Rated R film. Any guest that appears under age will be required to show ID for admittance into the theater.
Picture Show requires that a parent or adult guardian (age 21 or older) purchase tickets and accompany any guest under 17 years of age into the auditorium of a Rated R film and must accompany them throughout the movie. Additionally, children under the age of 6 will not be admitted to a Rated-R film after 6:00PM.
Picture Show aims to provide our guests a distraction free environment. Please be quiet and courteous to others and silence your electronic devices inside the auditorium. Please refrain from operating any electronic device inside the auditorium that produce light or sound, this can be very distracting to other movie goers. Yelling, discriminatory, and disruptive behavior is not tolerated. Step outside the auditorium if you must answer a text or take or make a phone call. In support of federal law, camera use is not permitted in our auditoriums.  Please alert our theatre staff with any concerns. Failure to comply with Picture Shows Code of Conduct, may result in being asked to leave without a refund.
In an effort to promote the safety and security of our customers and employees any bags or packages measuring larger than 12"x 12"x 6" will not be permitted in the theater.
There is an exception for medical equipment bags and diaper bags.
Picture Show reserves the right to inspect all bags and other personal belongings. Thank you for your understanding and cooperation!
Info
We offer a limited number of wireless headsets with the options of descriptive audio for our visually impaired patrons and increased volume for our hearing impaired patrons. We also offer a limited number of devices that display captions of the movie dialogue that attach to the cupholder and can be positioned to the desired height of the user.  Please see a staff member at the concession counter about a device.
Standard concession food offerings are available at all locations
Coca-Cola Freestyles are available at all locations except Altamonte Springs and Prescott
Expanded cafe food options are available at select locations except Altamonte Springs and Santa Ana
Beer and Wine is available at our Berlin, Fall River and Prescott locations.
Purchase tickets in advance on the Picture Show website (www.pictureshowent.com)
Tickets are sold on a first come first served basis
Forgot to order in advance? Stop at the concession stand to purchase your tickets or utilize one of our self-service kiosks 
Tickets can be printed at the concession stand from online orders or at one of our self-service kiosks
Children under 3 are free if they're sitting on a parent or guardian's lap. Children 3 and over must pay the child admission price. 
Earn 4000 points 24 hours after signing up 
Earn 75 points earned for each ticket purchase
Earn 25 points for each $1 spent in concessions
4000 points can be redeemed for a small popcorn or Regular size drink
5500 points can be redeemed for a tub of popcorn
10,000 points can be redeemed for a combo number 2(1 large drink and a tub of popcorn)
We are only able to accept Picture Show gift cards.  
Picture Show gift cards are sold in person at the theatre or by clicking this link