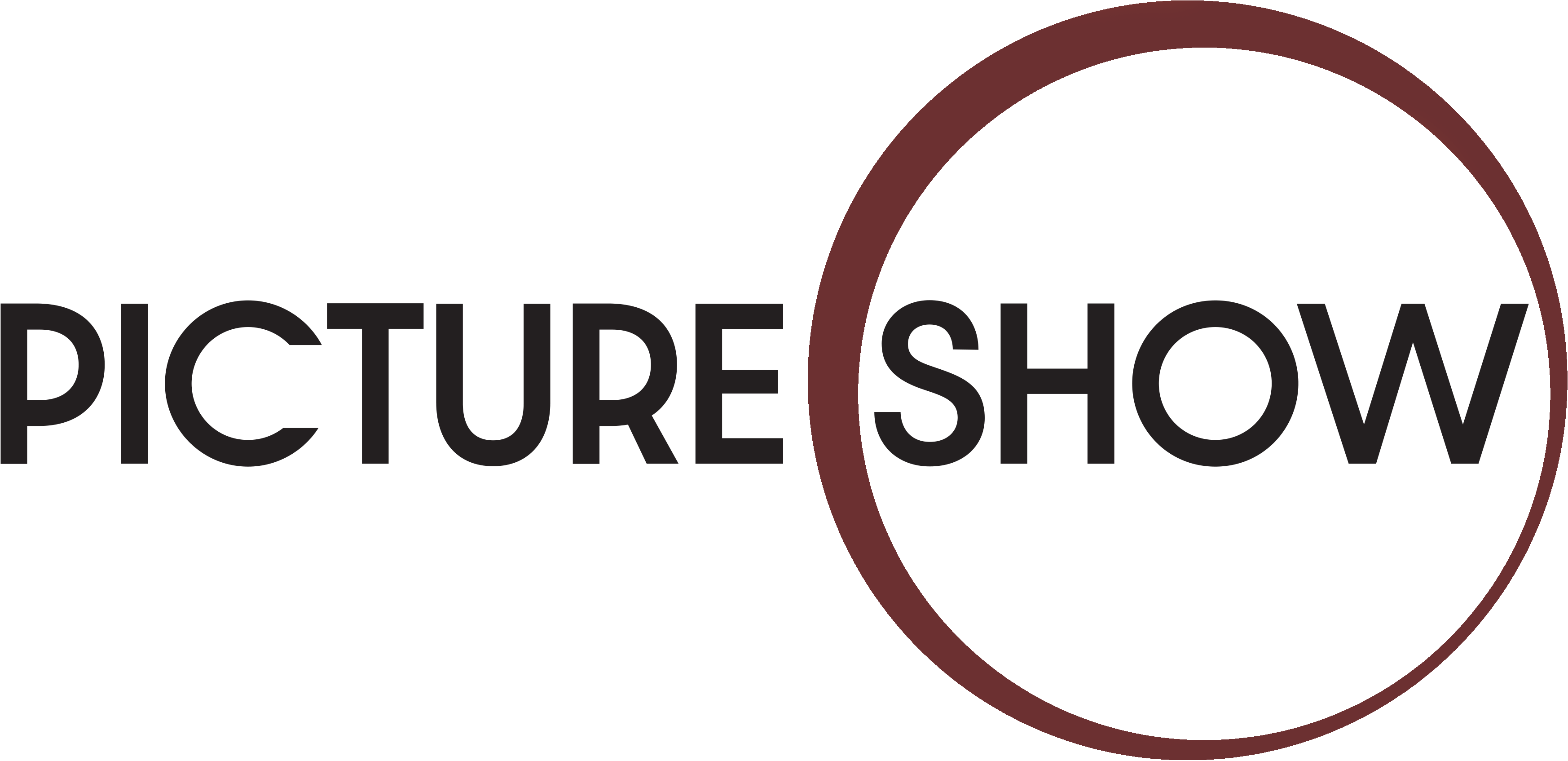 Refund Policy
SALE OF MOVIE TICKETS
Movie tickets can only be purchased from this Website by credit card or Picture Show gift card.
Movie tickets purchased via this Website will be available for collection at the relevant cinema.
Movie tickets purchased via this Website are non-refundable and are not available for exchange, unless required by law.
Prices on this Website include Tax where applicable.
Sales taxes are added at checkout where applicable.
You agree that we may at our discretion, refuse to sell movie tickets to you or withdraw any movie tickets from sale via this Website.
Movie tickets are made available subject to the classification of the relevant film given by the Office of Film and Literature Classification.