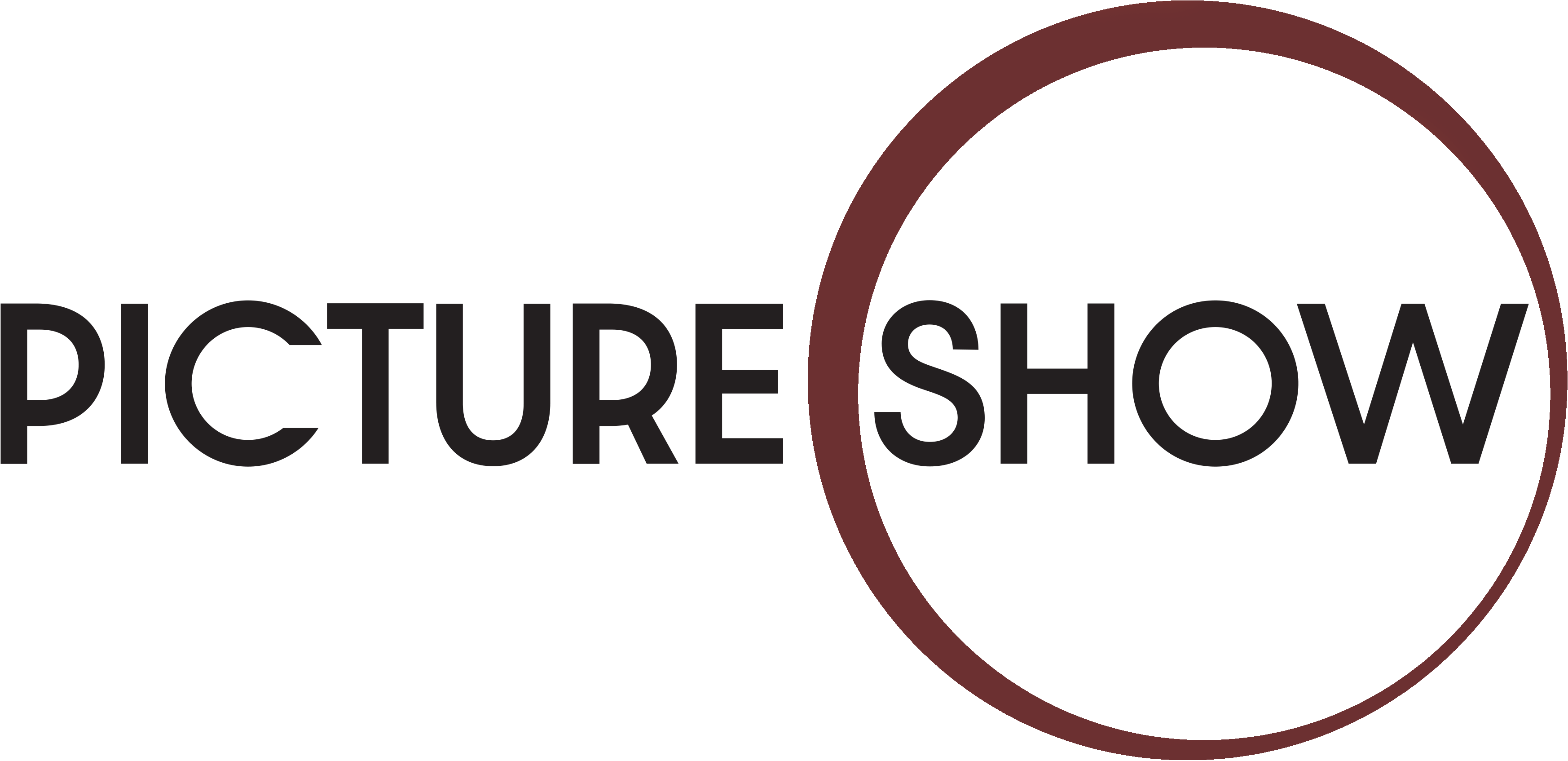 2023 Summer Series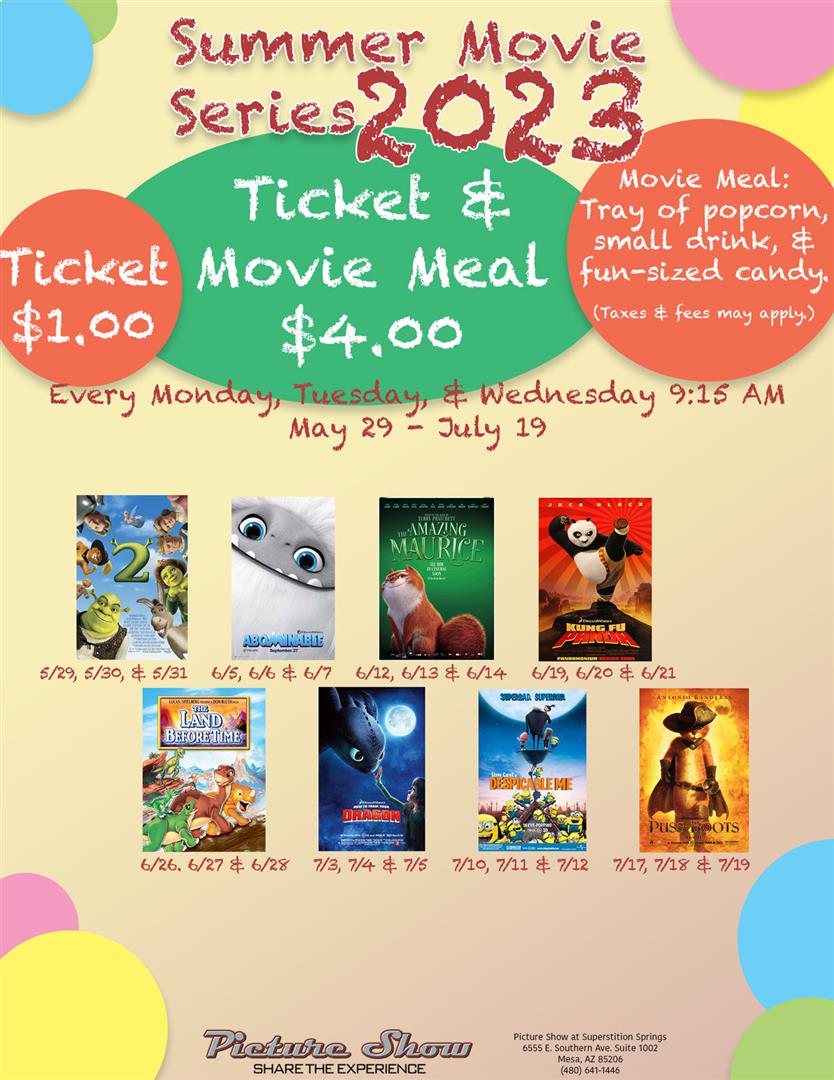 Thu, Jun 1 2023 Summer Series
Picture Show is happy to announce our 2023 Summer Movie kid's series. Tickets are only $1.00 and you can add a kids movie meal (tray of popcorn, small drink, and fun size candy, candies vary) for $3.00 at the time of the...
2023 Oscar Nominations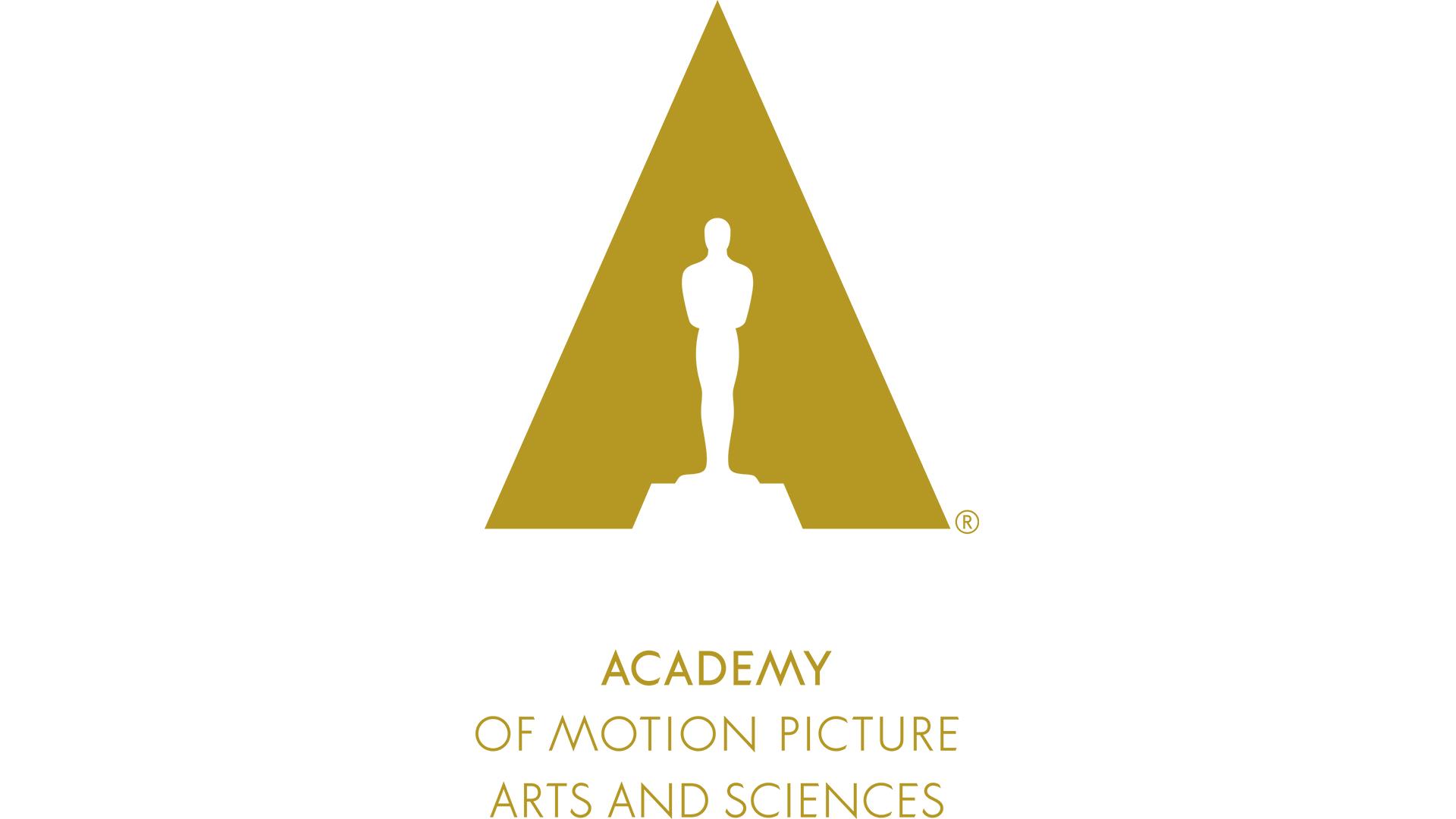 Tue, Jan 24 2023 Oscar Nominations
2023 Oscar nominations have been announced! The 95th Academy Awards will take place on Sunday, March 12, 2023 honoring movies that were released in 2022.  Find the full list at the link...
Picture Show-Instagram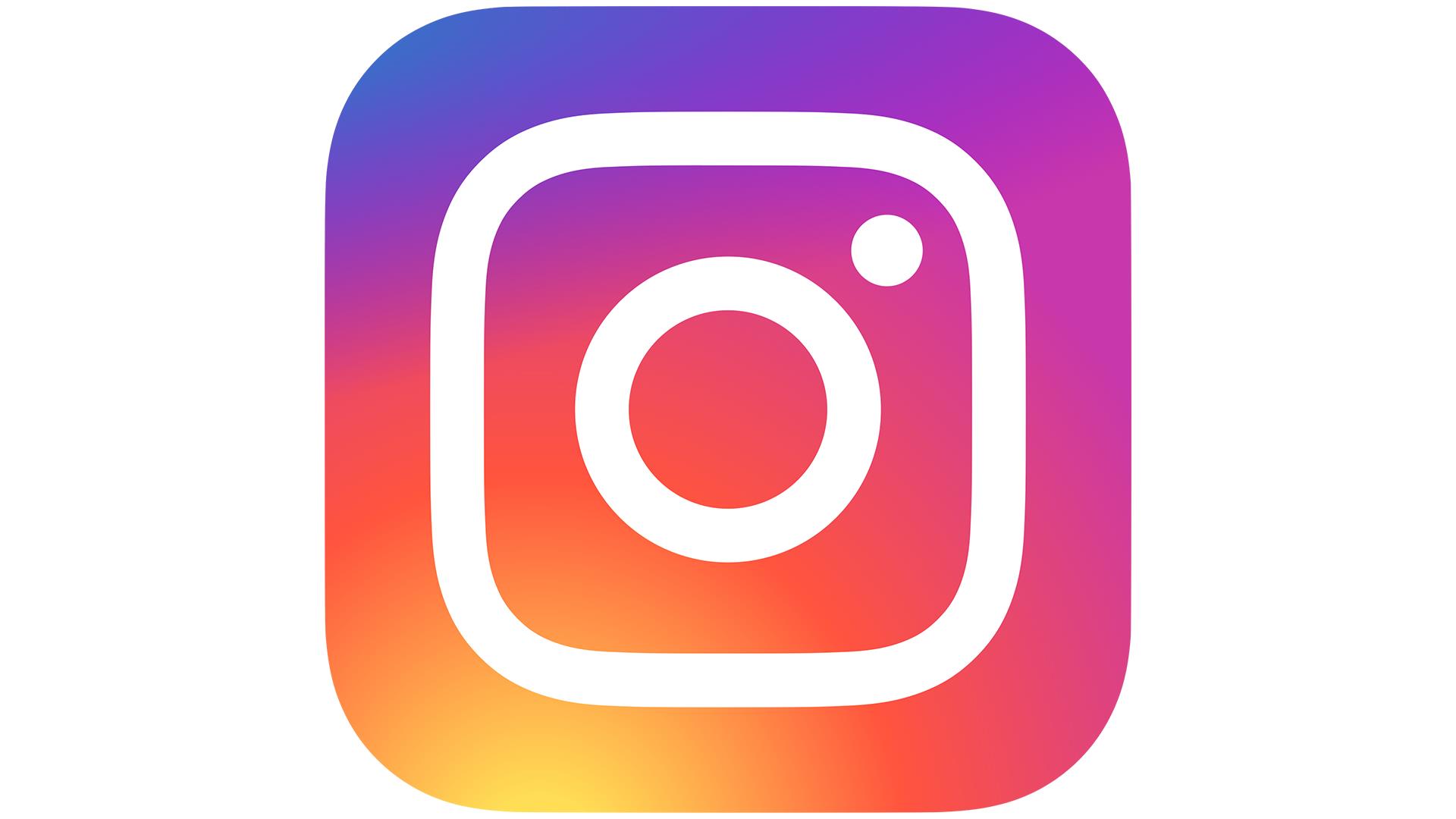 Fri, Jan 6 Picture Show-Instagram
Picture Show family - we are excited to announce the launch of our Instagram!What to expect!Weekly TriviaNew Movie AnnouncementsGiveaways…and moreFollow us @PictureShowEnt on Instagram today or click the...
Thu, Dec 15 Avatar: The Way of Water is Certified Fresh on Rotten Tomatoes!
Avatar: The Way of Water is Certified Fresh on Rotten Tomatoes!   The long anticipated sequel to Avatar is finally here! Critics are already raving about the film earning an 82% on the Tomatometer! Check out...
Fri, Sep 2 Picture Show 2022 Employee Scholarship
Picture Show is pleased to announce the winners of our 2022 employee scholarship program.  These employees work extremely hard at the theatre, academically and in their community.  They demonstrate what being a...